Visit Us!
Talk to our customers and find out why over 500 boaters call Maryland Marina home.
Our safe harbor, just two miles from the best the Chesapeake has to offer, can be found conveniently by land, sea or air.
CHECK OUT THE FIRST OF OUR NEW GENERATION OF DOCKS
At Maryland Marina we have the facilities to store your boat in a number of different ways.
For people who prefer to keep their boats in the water we have 360 slips rented yearly or for the season. Many slips have been recently dredged.
For those who would rather keep their boat on land but either do not own a trailer or would rather not launch their boat themselves, we offer our Dry Sail option.
The third major choice is storage on a trailer either for the year or for the season; either option gives unlimited access to our very accessible dual concrete ramp.
Of course we offer land storage throughout the year as well as winter storage both on land and in the water. At any given time you can find almost 600 boats on trailers, cradles or in slips.
With all of these options, boat owners will have access to free gate-accessed private parking, Wi-Fi, pump-out, water and electricity as well as all of the marina facilities such as climate controlled bathrooms, showers with private dressing rooms and laundry room. Our popular shaded waterfront park area with picnic tables and barbeque grills has a pavilion and playground to entertain family and friends landside; a chance for boating people to "gather and gam."
Interested in learning more?
Get Slip Rental Pricing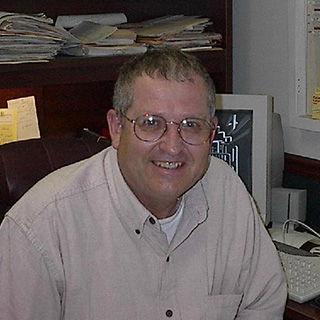 Call Wayne at 410-335-8722 or e-mail