A Trusted Chesapeake Bay Marina For Over 75 Years
Now accepting reservations for Seasonal Slips and Storage!
Our family oriented, full service marina is located on 18-1/2 acres of beautiful Baltimore County waterfront on Frog Mortar Creek right off of Middle River. Our safe harbor, just two miles from the best the Chesapeake Bay has to offer, can be found conveniently by land, sea, or air.
Maryland Marina has 360 slips and room for more than 600 boats in our facility either, in the water, on our ground level racks, and trailer spaces. Trailered boats have use of our dual concrete boat ramp and our Dry Sail offers forklift service for power and sail boat owners who prefer that we launch their boats for them.
Maryland Marina's Premier Services
Looking for rigging repair in Maryland to fix or provide new rigging and spars? Maybe you need a marine shop to custom fit the best roller furling system for your sailboat. Boat electrical or boat plumbing issues? Need a sailboat mast inspection or repair? What about fiberglass repair or boat painting in Maryland? Looking for Maryland boat engine repair, prop repair or shaft repair? We've got you covered.
From large to small, we do it all.
Contact Us
to speak to a Marlyand Marina service rep today.
We are an authorized Service & Parts Super Center for the following marine diesel engines!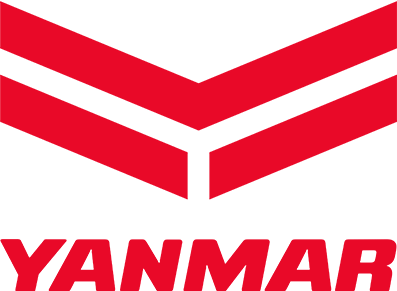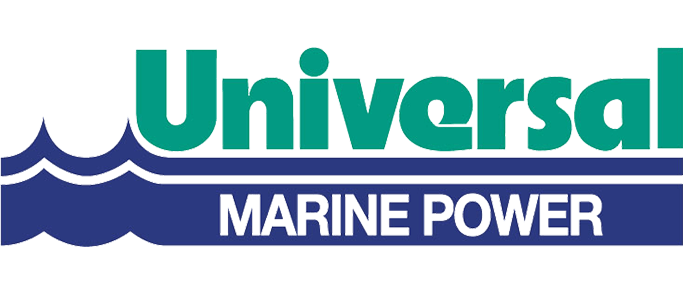 Let our professionally trained and friendly staff help you with your service and parts needs.
Get Ready for the 2023 Boating Season!
Now accepting reservations for Seasonal Slips and Storage. Call us today to reserve your spot today before they fill up.
Begin preparations for a brand new boating season today!
{{current_weather.dt | momentjs( atts.date )}}

{{current_weather.temp | temp}} °{{units}}

{{day.dt | momentjs(atts.date)}}

{{day.temp | temp}} °{{day.temp_min | temp}} °{{units}}

{{current_weather.temp | temp}} °

Humidity: {{current_weather.humidity}}%
Clouds: {{current_weather.clouds}}%
Wind ({{current_weather.wind.deg}}): {{current_weather.wind.speed}}{{units_wind}}

{{current_weather.desc}}

{{day.dt | momentjs(atts.date)}}

{{day.temp | temp}}°

{{day.temp_min | temp}} °