About Us
Serving Boaters on the Chesapeake for over 72 Years!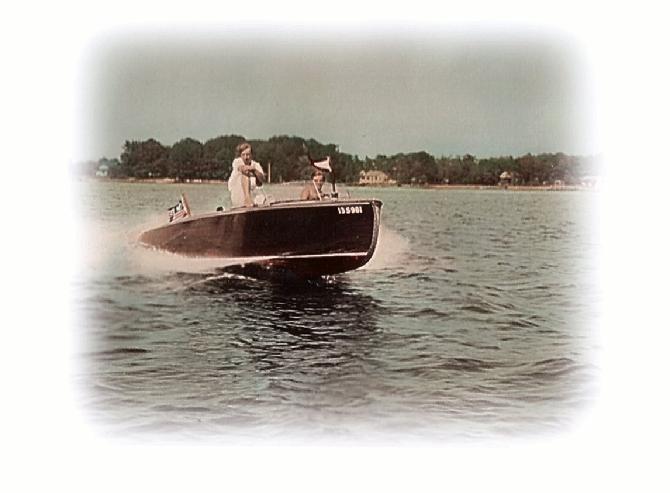 Maryland Marina, located in Middle River on the Chesapeake Bay, started its operation in May of 1946. It was founded by Edward J. Miskiewicz*, his brother, Leonard J. Myskiewicz*, and their father, Felix F. Myskiewicz*. It began as a small boat manufacturing plant under the name of Maryland Marine Manufacturing Company which built small rowboats for Montgomery Wards, Sears & Roebuck as well as the general public.
Visit Us!
Talk to our customers and find out why over 500 boaters call Maryland Marina home.
Services
A new life for your pride and joy…Why replace when you can renew?
Address
3501 Red Rose Farm Road, Middle River, Maryland 21220
Office Open 7 Days A Week
Monday – Friday 8:30 a.m. – 5:00 p.m.
Saturday 9:00 a.m. – 5:00 p.m.
Sunday 10:00 a.m. – 5:00 p.m.
3501 Red Rose Farm Road Middle River, Maryland 21220
[799,796,798,797,795 _i="7″ _address="7″ _builder_version="3.17.2″ /]