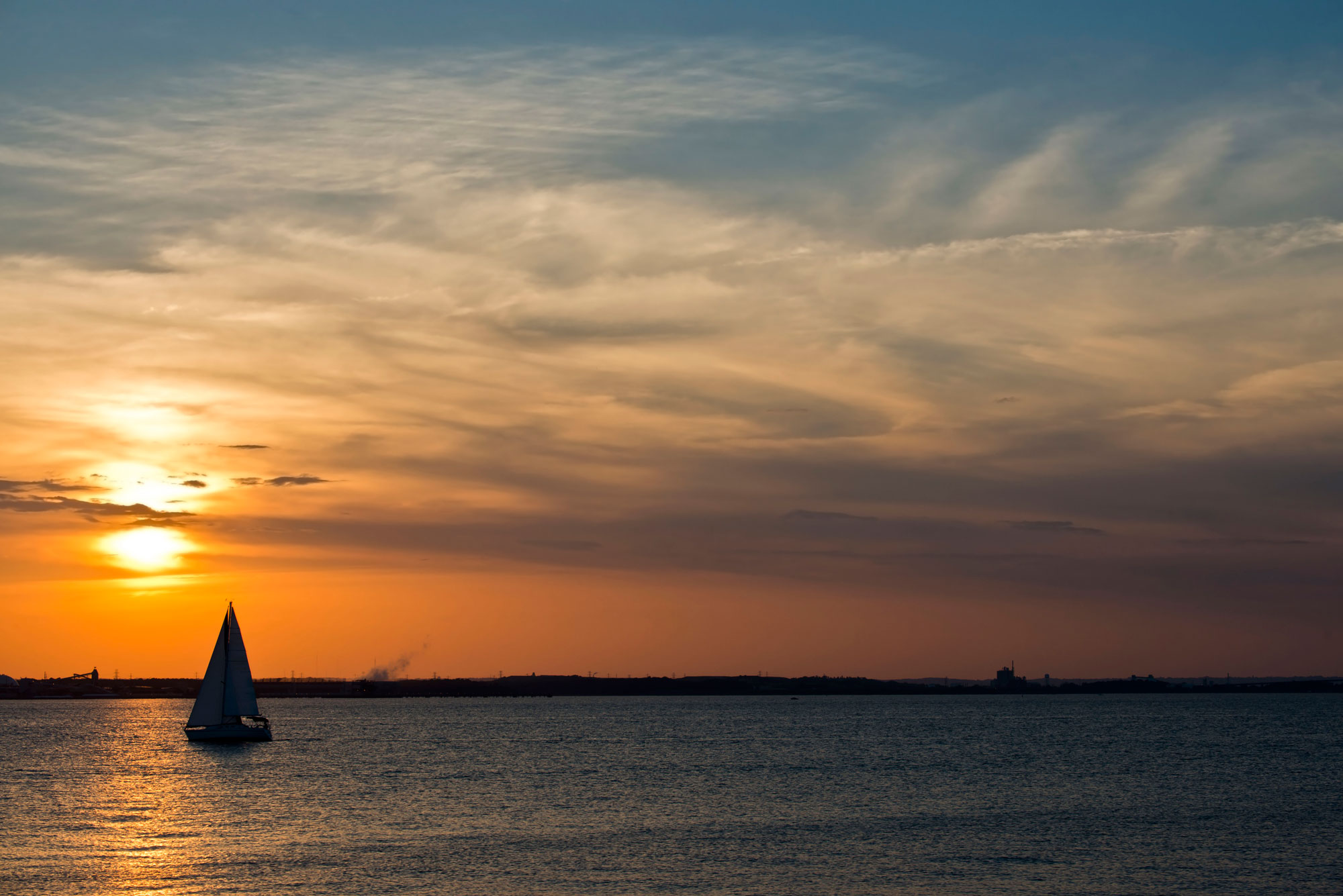 AN OPEN LETTER TO:
The Honorable Larry Hogan, Governor of Maryland
Governor Hogan, I am impressed with your proactive approach in safeguarding the physical health of your citizens during this crisis. No doubt it will save hundreds if not thousands of Marylanders lives.
However, I fear that the government is overlooking the mental and psychological impact of today's reality. More than ever, people need to escape this reality, if only for a little while.
There are many activities that can be enjoyed outside the home while practicing "safe distancing". Hiking, Biking, Golfing or just taking a drive can be enjoyed with little or no interaction with others.
As a marina owner in Baltimore County, I am particularly concerned about the "boating ban" that now exists on Maryland waters. Tens of thousands of ordinary people have enjoyed this form of release. Many doctors, nurses, first responders, truckers and others on the front line, need this emotional outlet. I can assure you that whether working on their boats or enjoying the bay, social distancing is an easy thing to achieve. There is no coronavirus on the bay.
I humbly ask you to consider that the mind is just as important as the physical body. Please allow socially responsible outdoor activities to resume.
Sincerely
Wayne E. Miskiewicz
Copy to:
Senator JB Jennings
Delegate Kathy Szeliga
Delegate Lauren Arikan
Delegate Rick Impallaria
County Executive Johnny Olszewski, Jr.
Councilwoman Cathy Bevins